Yesterday was the Bankstown beverage bonanza, an event to celebrate my birthday focusing on getting as many drinking experiences all packed into a single day and within walking distance from my house in Bankstown. I managed to fit in 5 of my favorite ways to have a beer into the day.
Phase 1 - Homebrew house party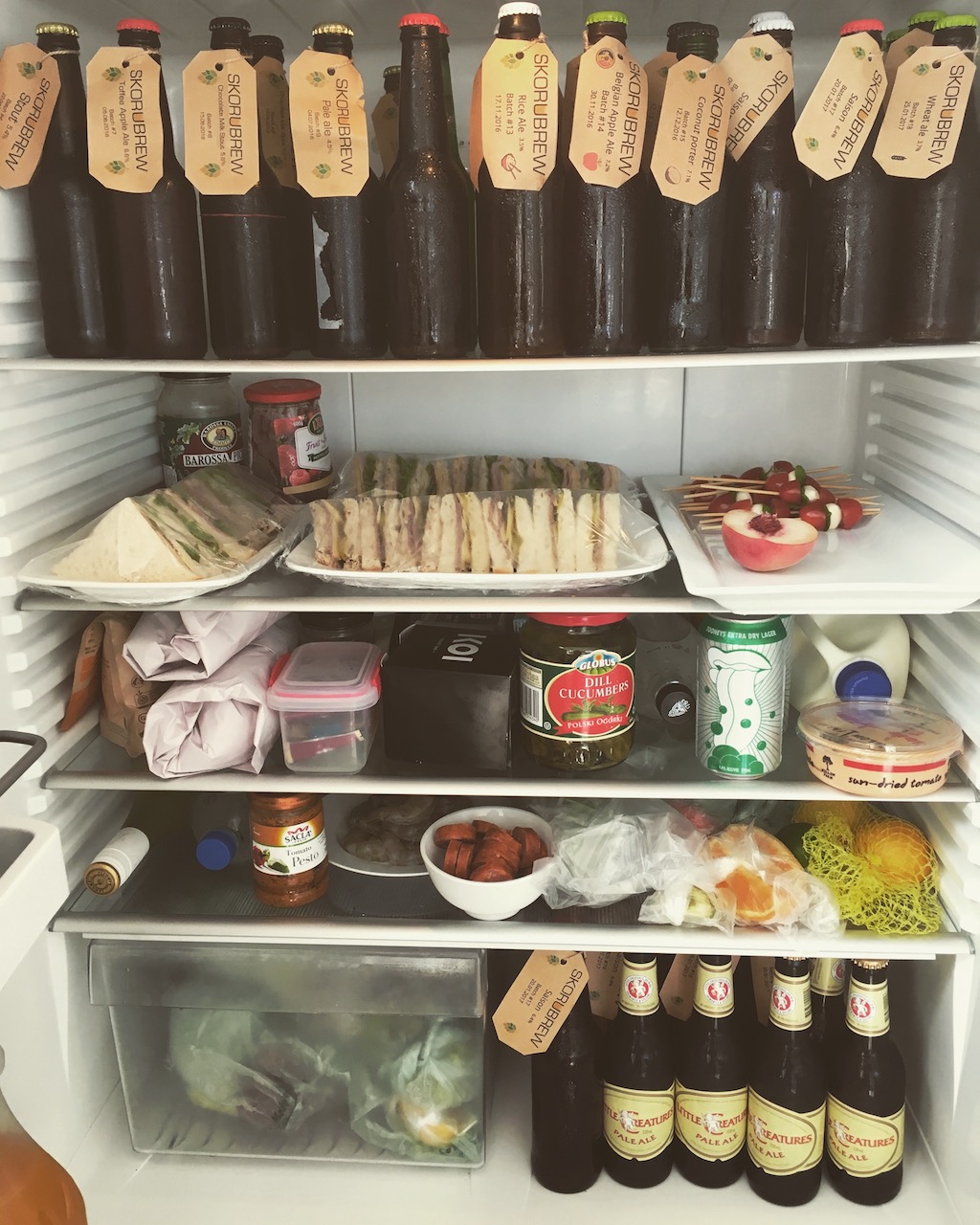 Who doesn't love a drink at someones house? I've been saving up skorubrew so I had enough for everyone to have a few. Sadly some of my latest brews haven't been the best, or at least not the best for hot weather and fast drinking. Regardless the focus here was to get everyone together and have some food to help people get through the day
Phase 2 - Lawn bowls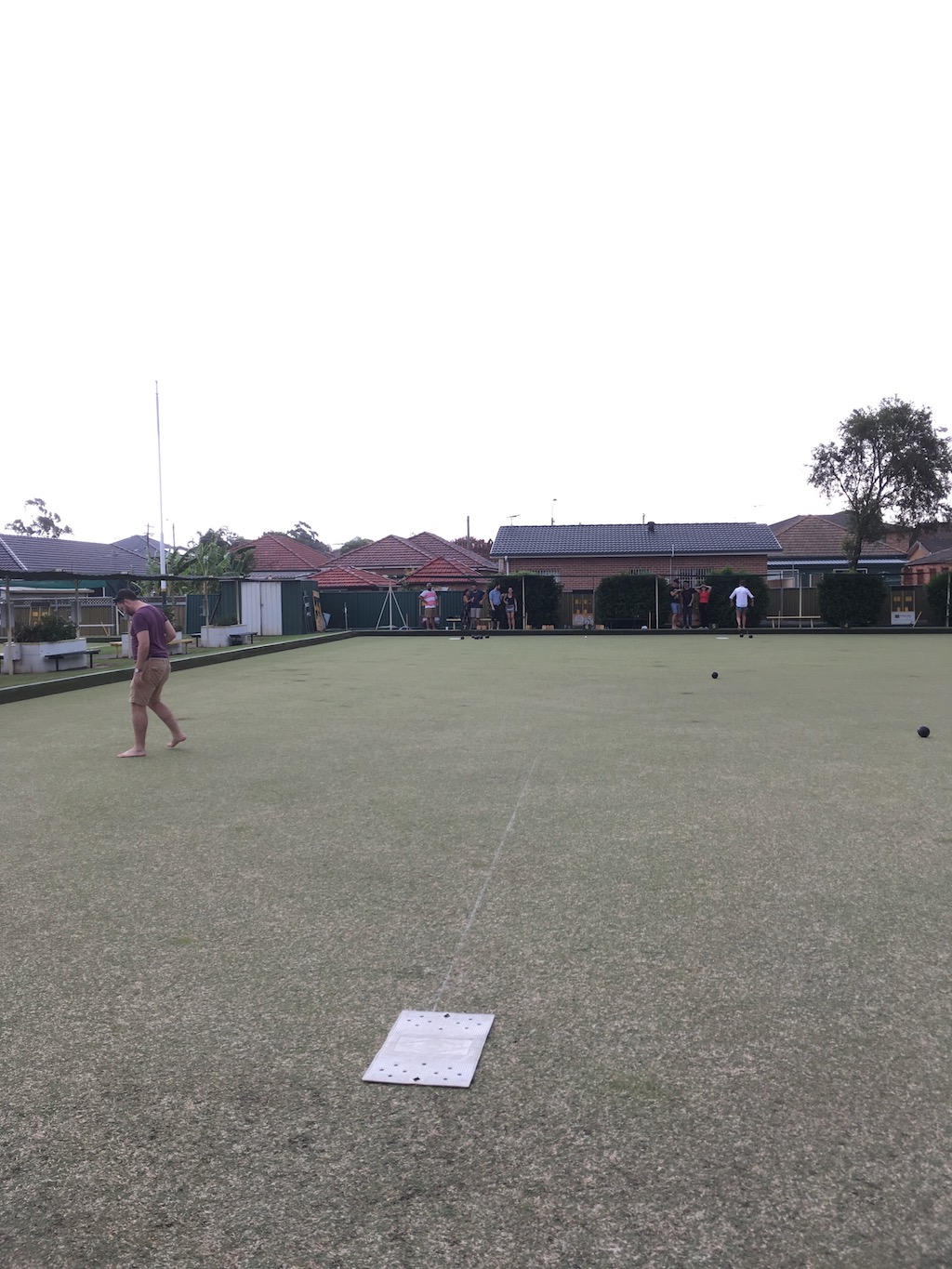 What other sport can you play with a beer in your hand? Lawn bowls has long been a favorite of mine for the casual atmosphere, cheap beer and vicious competition. The competition was cut a little short due to rain but we stayed for a few beers inside afterwards.
Phase 3 - Mini pub crawl
While I'm a big fan of massive, complicated and highly timed pub crawls it didn't seem like I would be able to fit something like that in. Instead I went for a more relaxed option consisting of only 3 pubs. In the end we only managed 2 which barely even counts a pub crawl but who cares about technicalities, I certainly didn't at the time.
Phase 4 - BYO dinner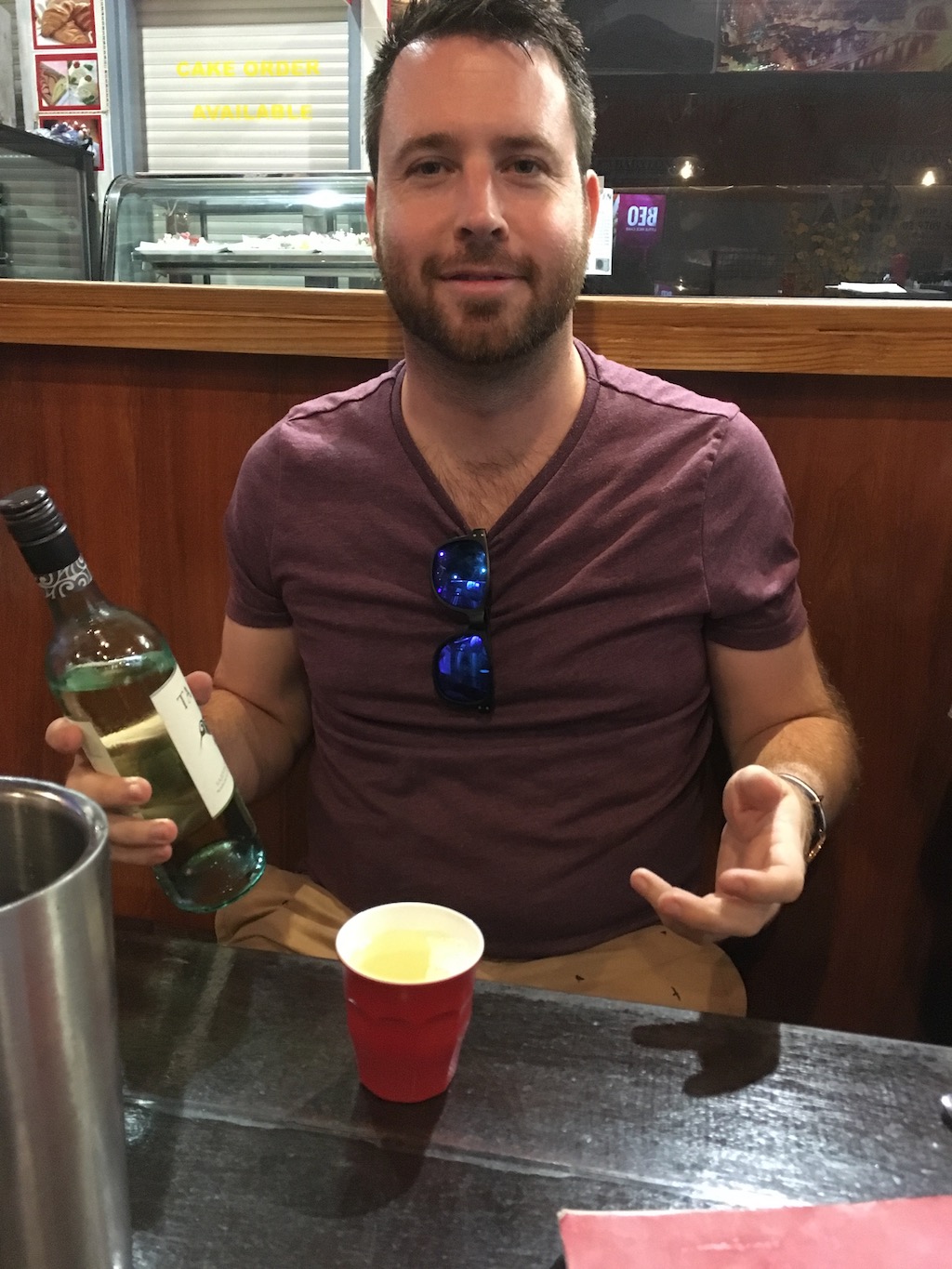 In my younger and poorer days it was common for us to head somewhere for dinner that let us bring our own drinks. Money is less of an issue these days but it's still nice to have some cheap drinks. Luckily Bankstown is full of places which are BYO. We all ended up taking way too much booze and having to leave some behind, hope the staff are enjoying it.
Phase 5 - Brewery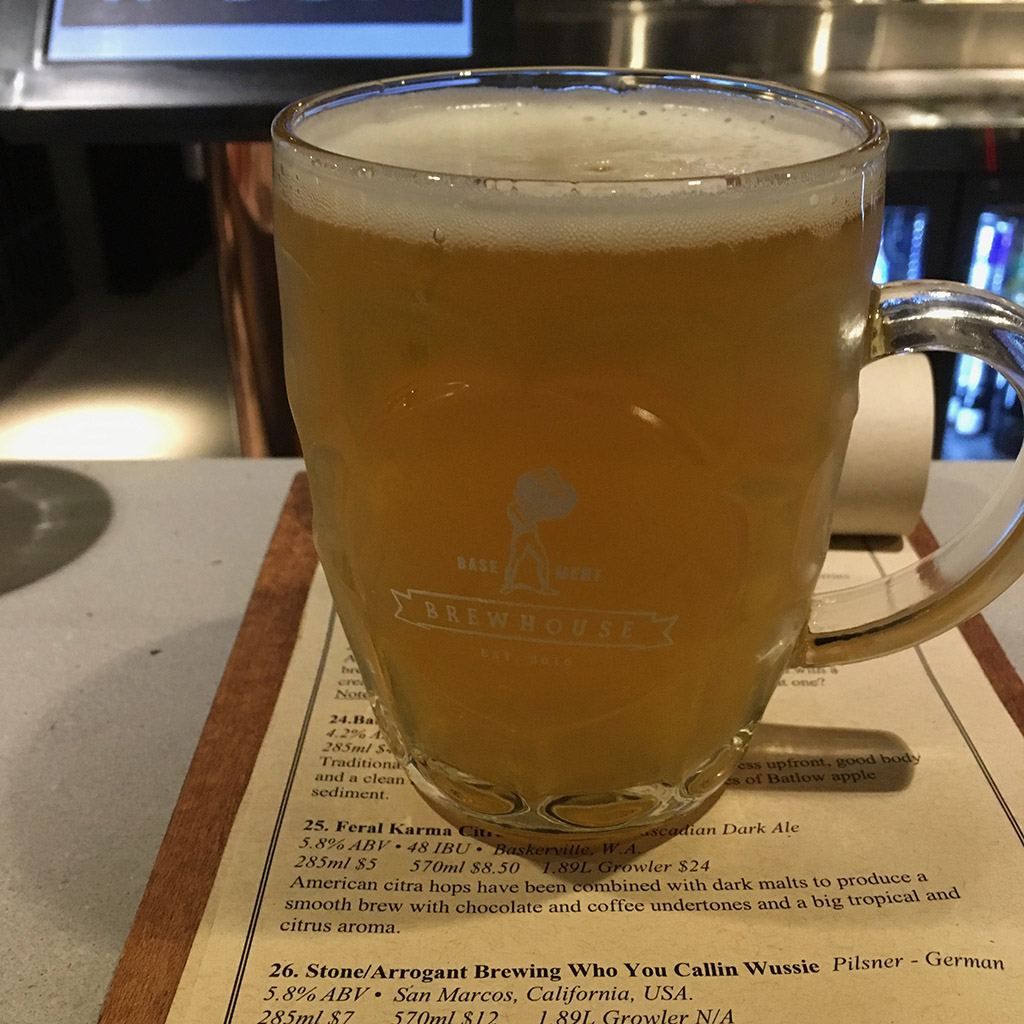 The final part of the event took us to the basement brewhouse where they have 24 beers on tap. Luckily no one was too inebriated to be let in. I actually managed to reach a point where I didn't really want any more beer. Thankfully I only had a short walk to take myself home
Thanks to everyone who was there to celebrate with me, was a great day of drinking.